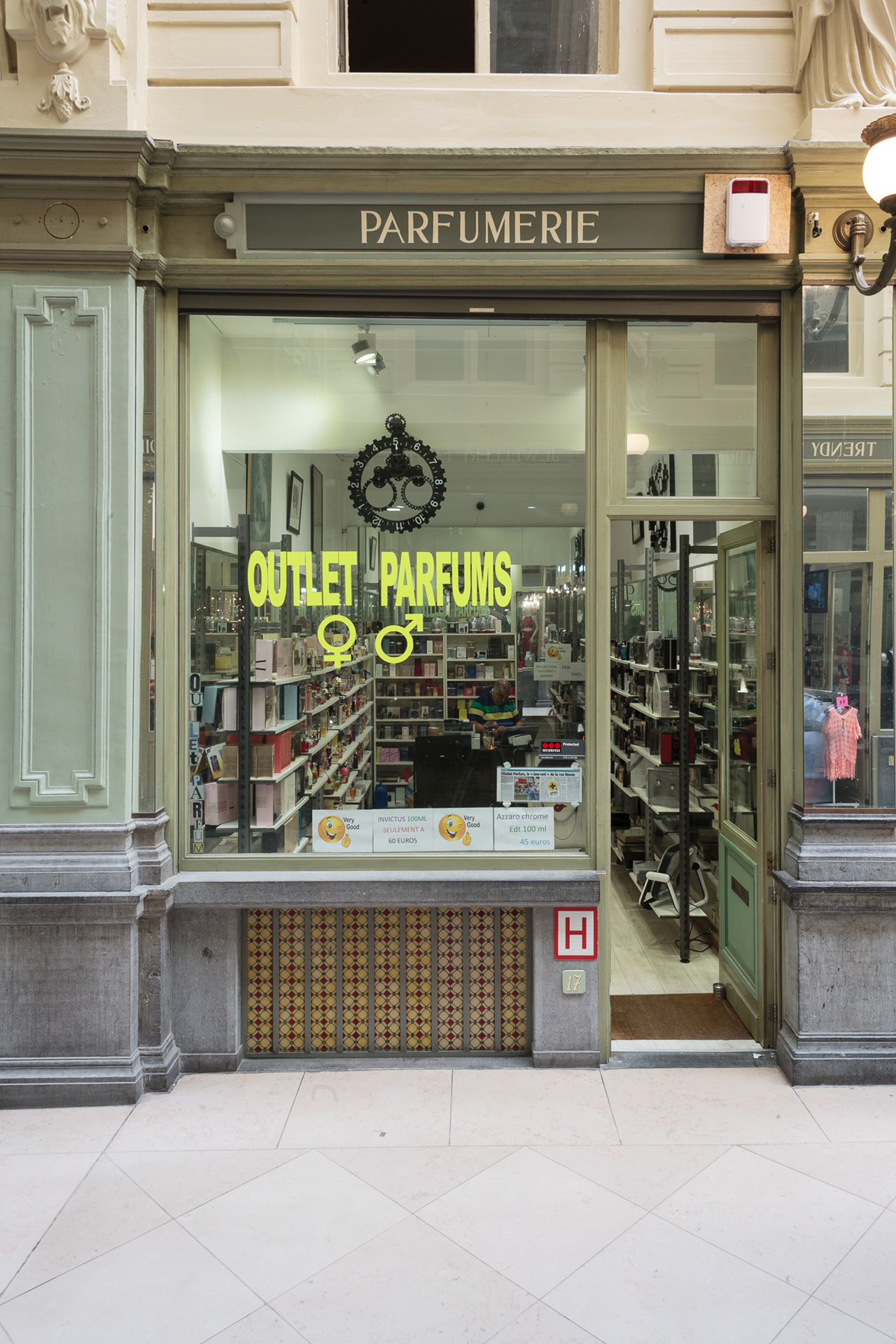 Outlet Parfums
We are the first in Belgium to introduce the concept of Outlet perfumes. We are inspired by the low cost concept to cultivate an image of scents accessible to everyone.

Our low cost in 2 words translate into the low cost of our costs to pass on our sales price.

We sell big brands (Burberry, Calvin Klein, Jean Paul Gautier, Marc Jacobs, Montblanc, etc ...) at discounted prices.

With us it is a cheaper temptation.

We also succeed in our network to find old perfumes q
onion are no longer on the market.